Maintaining Your Body's Balance for a Vibrant, Active Life
Welcome to our clinic, your partner in maintaining an active, healthful lifestyle. Dr. Short, our seasoned chiropractor, is dedicated to delivering expert, personalized treatments to help you achieve optimum wellness.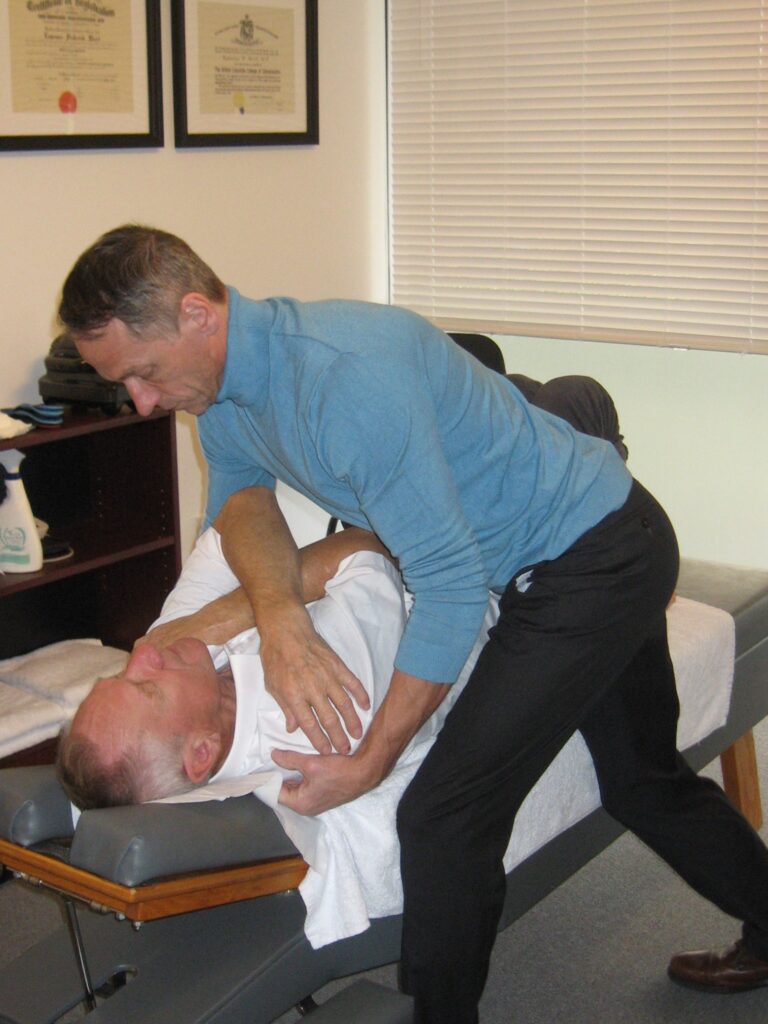 Back and Neck Pain: Stemming from lifestyle factors or aging, our treatments can enhance your mobility and comfort.
Sciatica: We provide tailored treatments to target this pain radiating from the lower back.
Joint Pain: Our care focuses on pain reduction, improved mobility, and muscle strengthening.
Migraines and Tension Headaches: Our chiropractic care can alleviate headache frequency and intensity.
Sport Injuries: We provide treatments that aid in recovery and safe return to activity.
Arthritis: We offer treatments to manage arthritis symptoms, enhancing joint mobility for an active lifestyle.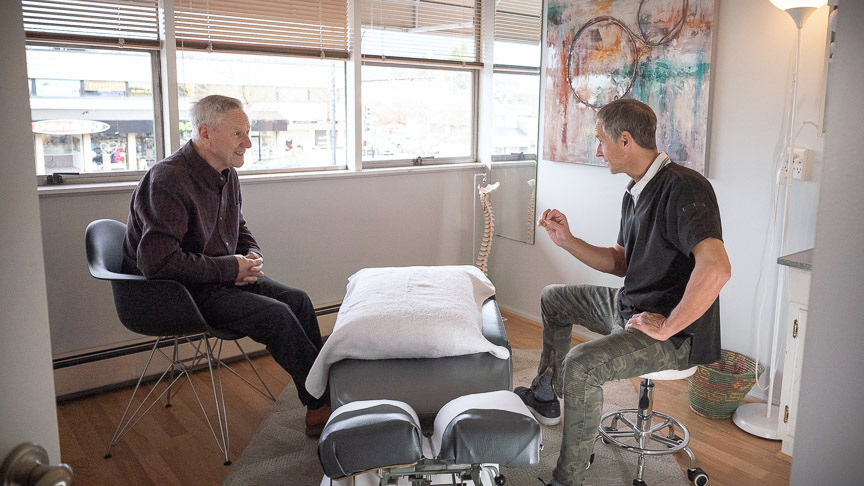 The best care is on your side
Clients share their experience
Always a pleasure being treated by Dr. Short& his attention to my concerns. I am grateful for his skillful & gentle adjustments to my spine . The staff are also very courteous & knowledgeable. Thank you to everyone @ Lonsdale Chiropractic
Having multiple work/sport related injuries Dr.Short always makes my recovery fast and smooth. He is very knowledgeable in humans anatomy and provides lots of useful information.
Thanks to Dr. Short my sore back is completely back to normal. He is very professional, informative and I like his calm, kind demeanor. I also much prefer their new central location in the medical building on Lonsdale. He also helped me with a back issue last year at his Maplewood Clinic. I wouldn't go anywhere else
Need our care?
Please call us:
We would love to see how we can help you improve your quality of living.